-Sydney Zuckerman
The season for a cool, crisp cocktail or a refreshing rose is coming to a close. The leaves are beginning to fall, the sweaters are coming out, and our meals are getting heartier – which offers the perfect opportunity to transition to cold- weather beverages. Below are 5 ideas and recipes for warming up your sips.
White Wine
Just because the temperatures are cooling doesn't mean you need to shelf your whites until Spring. Swap floral notes with warm buttery, vanilla ones. Love Riesling? Try an oaky Chardonnay on a cool night.
Red Wine
The experts tell us that "thick-skinned" wines are great for summer, offering up clean, refreshing flavors on the hottest of days. Switch to medium-bodied red before you dive in head first to your deepest of reds. Maybe your summer Pinot Noir is now a bold Merlot.
Always go for the tequila cocktails? No need to ditch margaritas in the fall! Instead of a sweet, summer fruit margarita, swap in crisp fruits like orange and apple. Try out this Fall Margarita that incorporates apple cider (Beak and Skiff, anyone?).
Ingredients:
2 oz gold tequila
3 oz apple cider
¾ oz Elderflower Liqueur (or other fruity liqueur)
¾ oz simple syrup
1 oz Cranberry juice
In a mixer, mix ingredients and ice. Strain into glass over ice. Sip and enjoy!
Mojito (recipe adapted from PopSugar)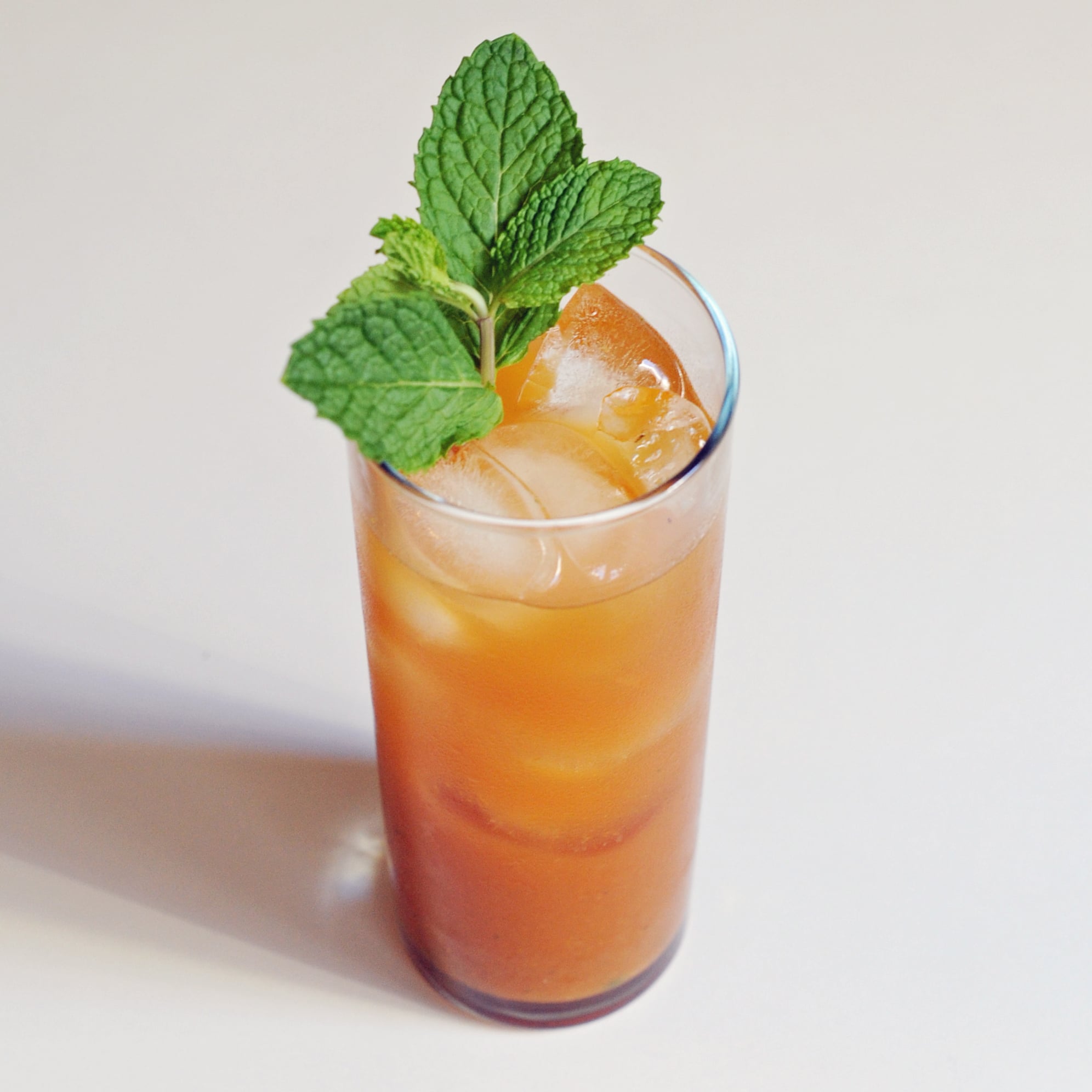 Maybe you're more of a rum person and enjoy a chilly mojito to cool you off. Instead of the mouth watering classic mint, opt for a warm and spicy pumpkin mojito. You can pumpkin spice your rum just as much as your espresso! Sounds so wrong, but tastes so right!
Ingredients:
1 handful of mint leaves

1 tbsp. brown sugar

1 ¼ oz aged rum

1 tbsp. pumpkin puree

Juice from ½ lime

2 oz seltzer 
Muddle the mint leaves and sugar in the bottom of a shaker. Add rum, pumpkin, and lime juice, and ice. Shake until thoroughly mixed and chilled. Strain into a  glass, top with club soda.